Gain access to over two decades of
professional

experience in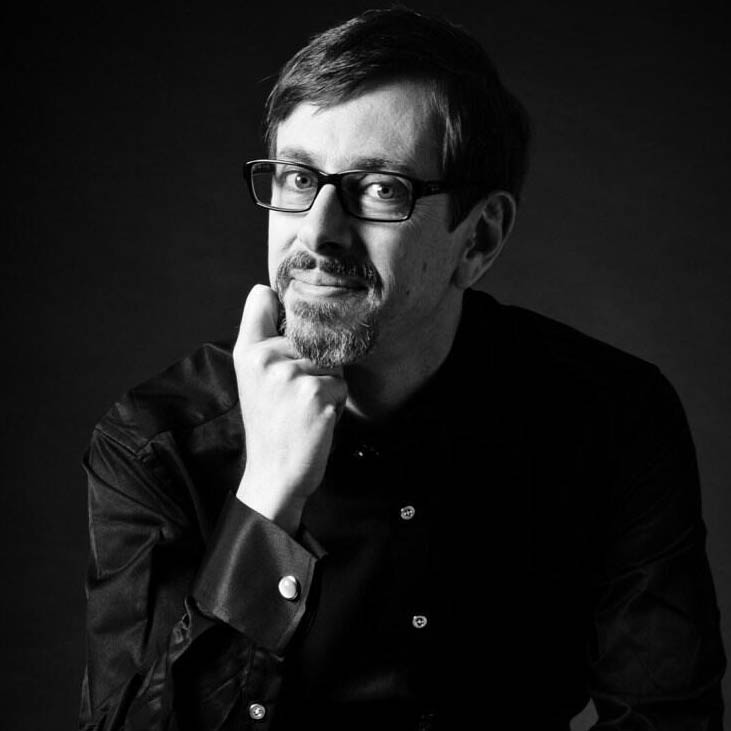 Jeremy is a sought-after trust and safety consultant to startup and mid-sized Internet platforms, with particular expertise in the adult content sector, the prevention of child exploitation, and responding to spam and online harassment.
Jeremy was honored with a plenary speaking role at the opening session of the 2021 Annual Conference of the Association for the Treatment of Sexual Abusers (ATSA), in recognition of his work in advocating for and popularizing an evidence-based approach to the prevention of child sexual abuse as Executive Director of Prostasia Foundation. He is past Chair of the Spam Code Virtual Taskforce of the Internet Industry Association, and a GLG Member Expert.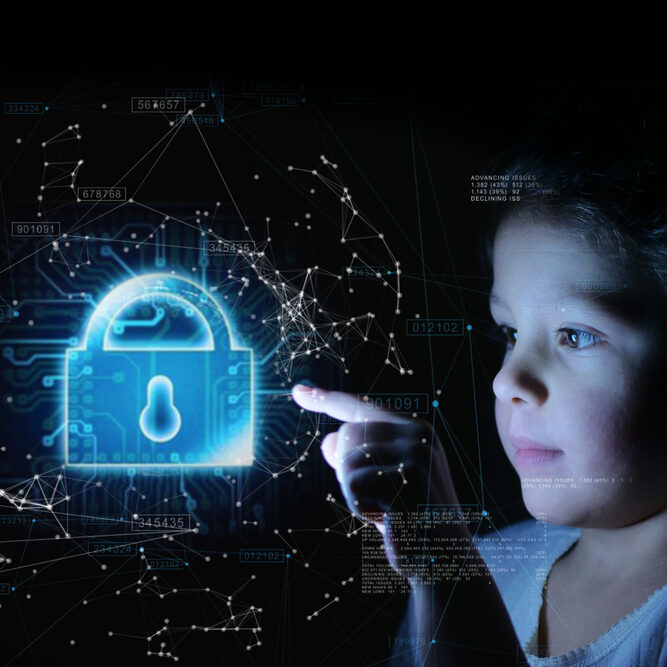 Trust & Safety Case Studies
A hosting company for those deplatformed over adult content
When Congress set out to battle sex trafficking, what we got instead was a law, FOSTA/SESTA, whose main impact was to shut down sexual content online. In conjunction with a tightening of financial industry rules, many adult content creators and artists have been left virtually homeless. Providing refuge to these creators, while handling compliance challenges, is my job as Head of Trust & Safety at a new adult content hosting company.
A community for students and teachers being misused to distribute illicit content
When a growing social coding platform was exploited with image based abuse, it was unprepared to prevent its recurrence. In response, I developed a complete trust and safety workflow for this business, including a risk analysis, new content moderation guidelines, onboarding materials, and design documents for new tools. With new image moderation and reporting capabilities in place, the company is now better prepared to face future incidents.
An adult website faced with new restrictions from payment processors
A niche adult-oriented social network faced disruption to its business when a payment intermediary introduced more restrictive content rules. I addressed this challenge by systematically reviewing and addressing the platform's compliance shortfalls, overhauling its content guidelines, producing its first transparency report, and establishing connections with a CSAM identification vendor.
I have known and worked with Jeremy for the last (nearly) 4 years in the child sexual abuse prevention domain as an Advisory Council member to Prostasia Foundation. During this time Jeremy demonstrated his passion for integrating his passions for human rights work and the prevention of child sexual abuse. As an academic psychologist who studies sexual abuse prevention, Jeremy was an indispensable ally to promoting otherwise ignored research and using his voice to elevate traditionally underrepresented voices. It was Jeremy's leadership that allowed Prostasia Foundation to pioneer the field of sexual abuse prevention and establish itself as the first organization of its kind to integrate prevention tools without infringing on the human rights of others. | fully respect Jeremy for his ability to run this organization and do look forward to the chance to work with him again in the future.
Trust & Safety Publications