Gain access to over two decades of
professional

experience in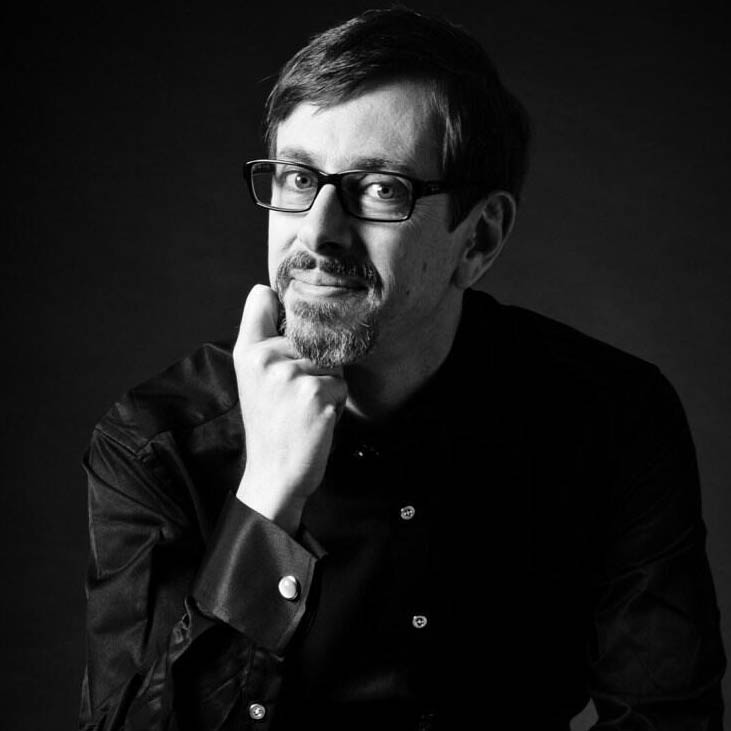 Intellectual Propert Expert
Jeremy has an established reputation as a leading expert in legal and policy issues surrounding intellectual property and access to knowledge. In recognition of his pioneering work in the field of open source software and the law, he was awarded the 2004 AUUG Australian Open Source Award for his "Outstanding contribution to the understanding of para-technical and legal issues surrounding open source within the Australian context." He acted as a Neutral (Mediator/Arbitrator) for eResolution, an online dispute resolution provider accredited by ICANN for resolution of domain name disputes, and has been a frequent delegate to the World Intellectual Property Organization (WIPO). He was President of the Western Australian Society for Computers and Law, and is admitted to the bars of the Supreme Court of Western Australia (1995), High Court of Australia (1996) and Appellate Division of New York (2009).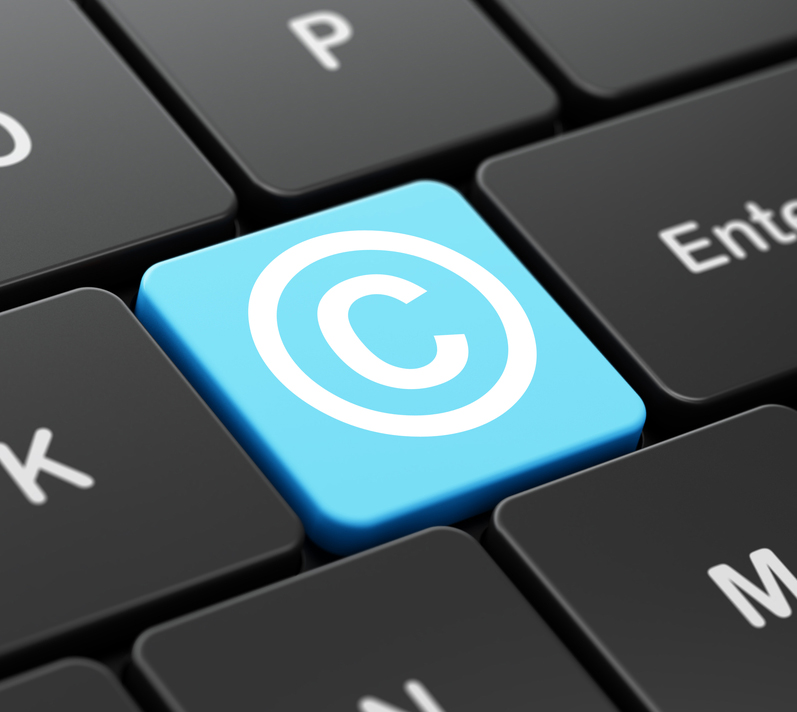 Intellectual Property Case Studies
An index of consumer fairness in national intellectual property laws and policies
For five years, I compiled and maintained a unique report, the Consumers International IP Watchlist, that examined the copyright laws and policies of up to 30 countries. Drawing on objective standards and in-country expert assessments, the report determined which countries' laws and policies best promoted access to knowledge for their consumers. The Watchlist was presented at international conferences and became an influential text in national and international intellectual property policy advocacy.
An advocacy network for fair trade rules on intellectual property
Modern trade agreements are negotiated in closed, opaque and unaccountable fora, that lack democratic safeguards and are vulnerable to undue influence. Yet considerable social and economic benefits that could flow from an international trading system that is fair, sustainable, democratic, and accountable. I led an expert group of stakeholders representing Internet users, consumers, innovative businesses, cultural institutions, and scholars, in presenting this case to international fora including the World Trade Organization and the Internet Governance Forum.
I have worked with Jeremy on consumer copyright issues for many years, and | have always found him very professional,
knowledgeable and dedicated to his position. He has always been proactive and innovative in his approach to ensuring an
appropriate balance in our copyright system internationally.