Gain access to over two decades of
professional

experience in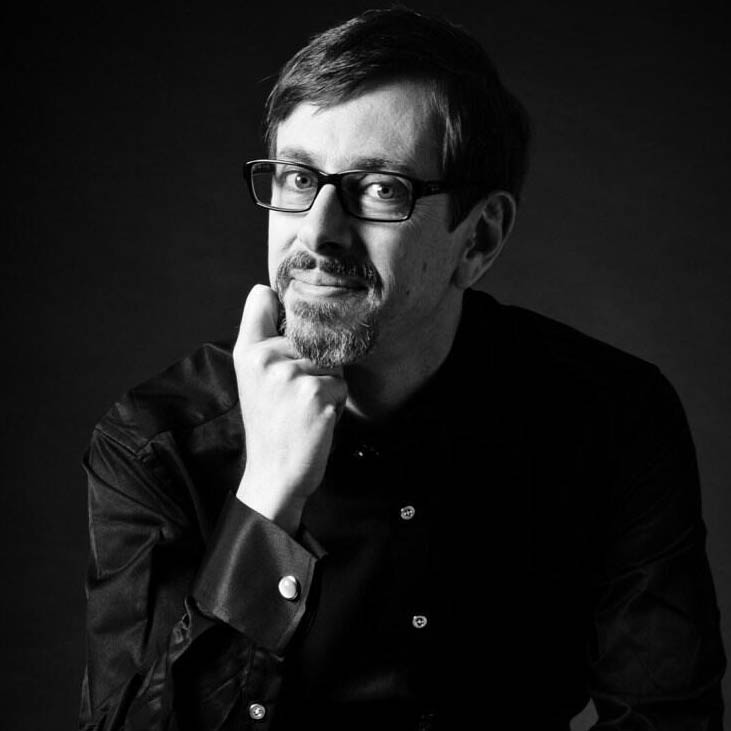 Internet Governance Expert
Jeremy is one of the world's leading experts in multi-stakeholder Internet governance, with a doctorate on that topic which he completed in 2008. He worked as an advocate, researcher, and speaker on Internet policy issues as Senior Global Policy Analyst at Electronic Frontier Foundation, and as Senior Policy Officer at Consumers International.
He is a past Member of the Multistakeholder Advisory Group of the United Nations Internet Governance Forum, Member of the Civil Society Information Society Advisory Council at the OECD, Director of Electronic Frontiers Australia, and Coordinator of the Civil Society Internet Governance Caucus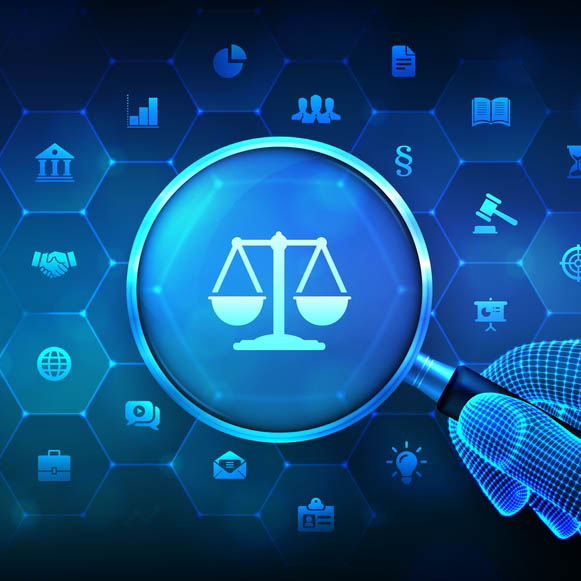 Internet Governance Case Studies
A civil society coalition rises to face governments and telecoms giants
In 2014, the International Telecommunications Union made moves to take a new, larger role in Internet governance. An existing civil society Internet governance caucus, then beset with internal disagreements, was in no place to respond. Rising to this challenge, I brought together a new civil society network on Internet governance and Internet rights. Supported by key digital and human rights rights organizations, it offered an open space where each group could present and advocate for the initiatives that they believed offer the best positive agenda for advancing broadly shared civil society interests in Internet governance.
Establishing global norms on intermediary liability and human rights
The policies governing the legal liability of intermediaries for the content of these communications have an impact on users' rights, including freedom of expression, freedom of association and the right to privacy. I brought together a broad coalition of civil society groups and experts from around the world to develop a statement of six principles to guide government, industry and civil society in the development of best practices related to the regulation of online content through intermediaries.
Jeremy has many great skills, but let me attest to his ability to work with groups of people towards finding common positions. Jeremy is a great listener, a forceful advocate, and a person capable of forming strong and diverse alliances.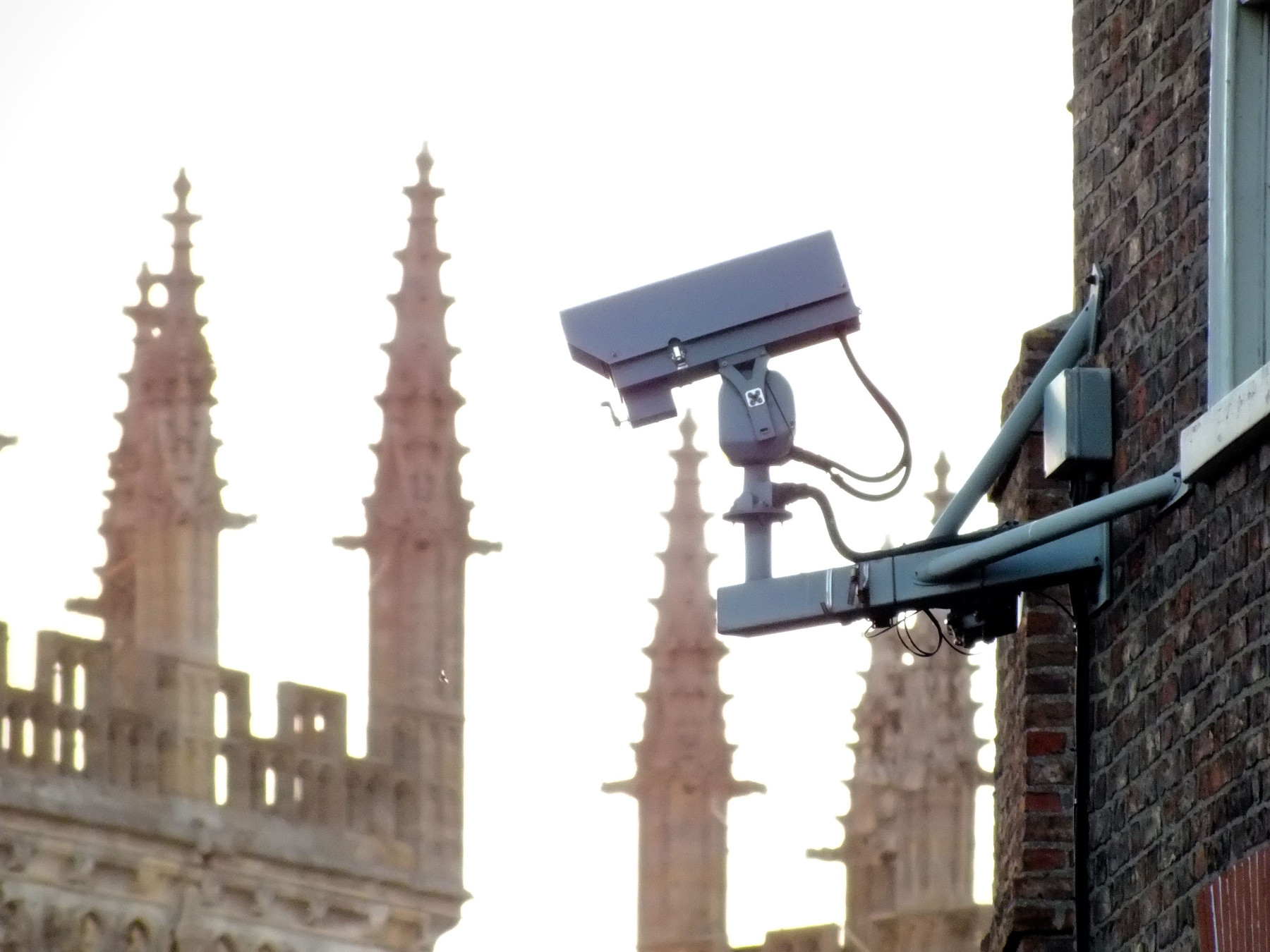 There's perhaps no more important issue than the protection of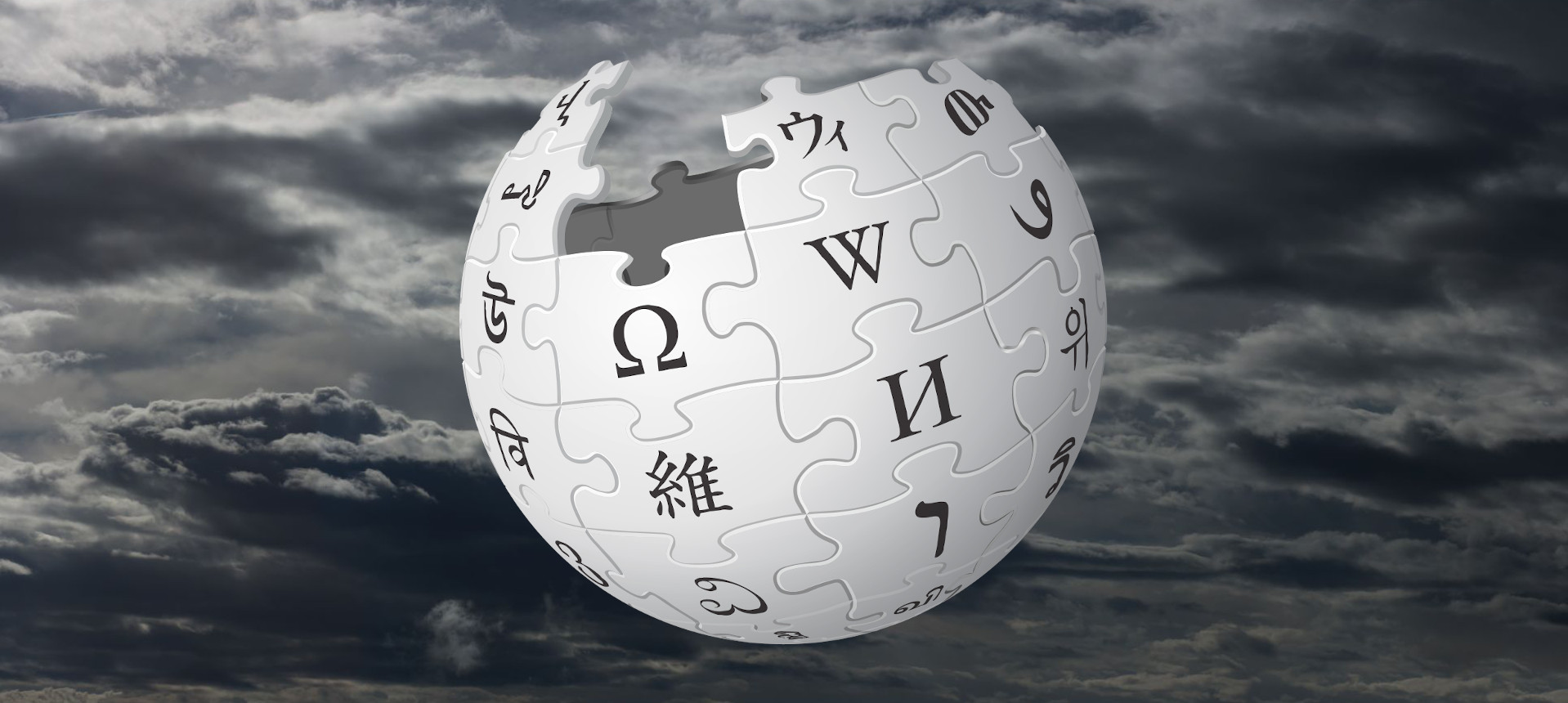 As a strong supporter and veteran of community-based platform governance,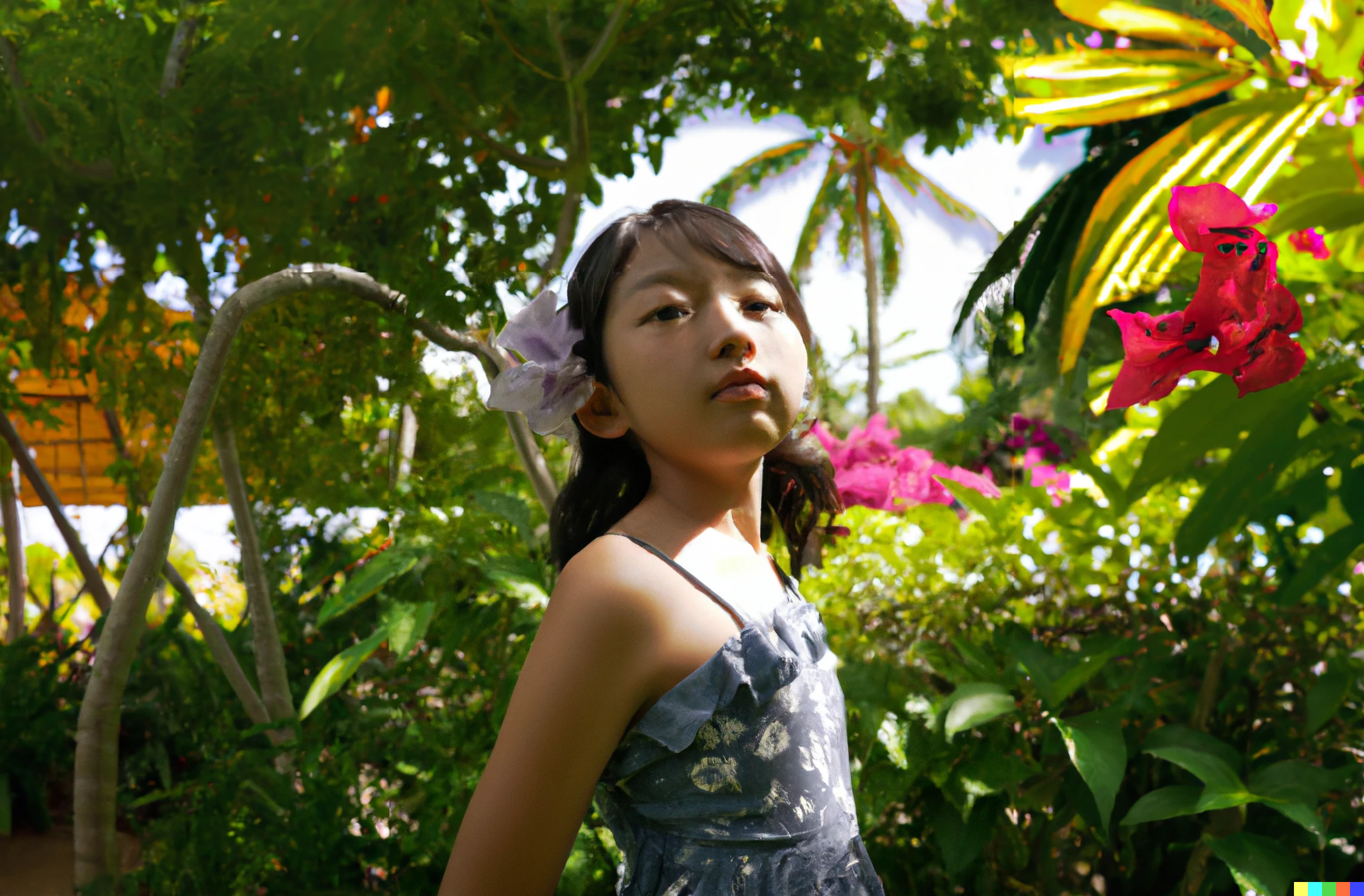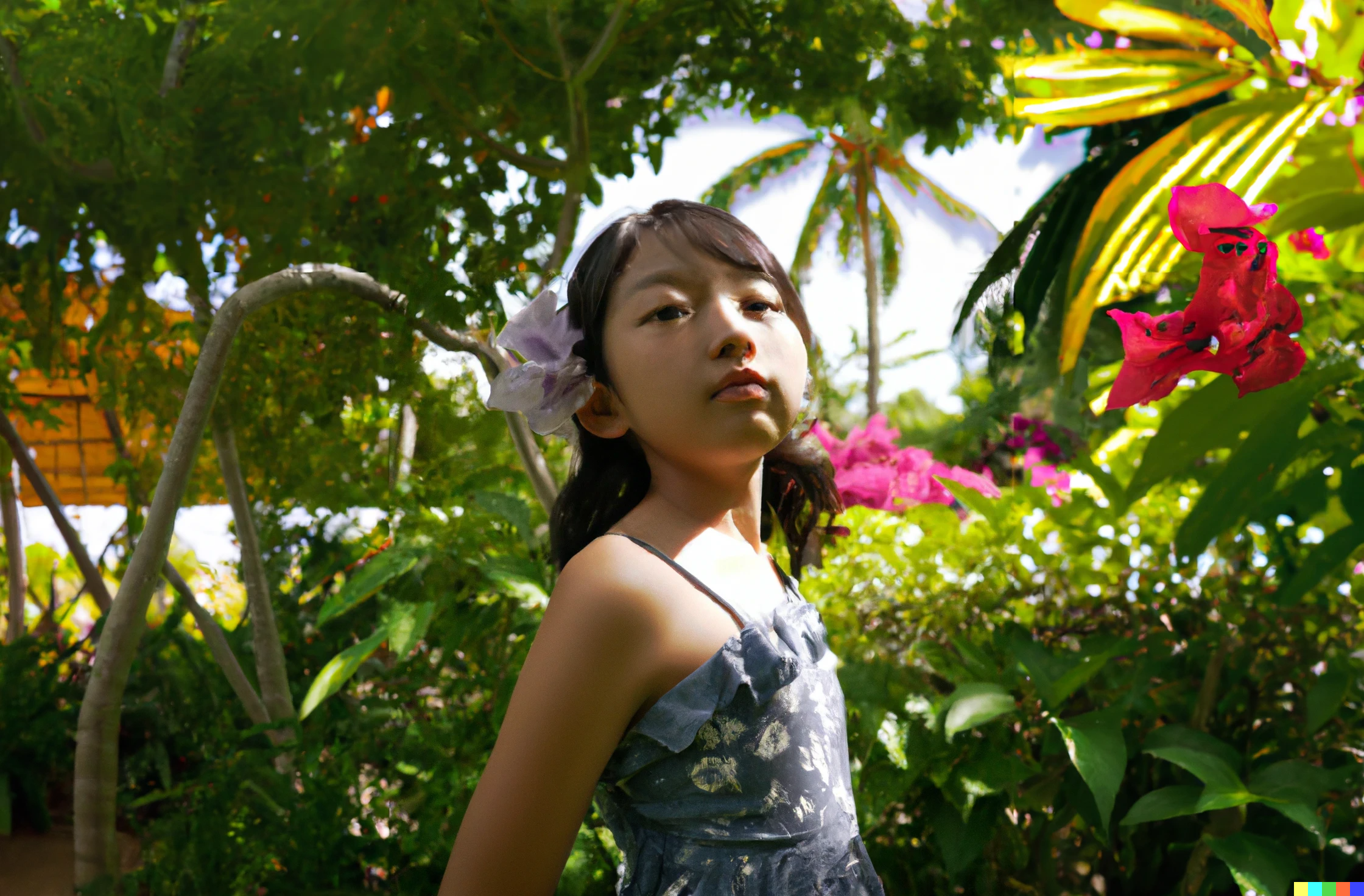 Among many hot policy issues around generative AI, one that